The Kidlink Wall of Fame
RECOGNIZES

Claus Berg
Copenhagen, Denmark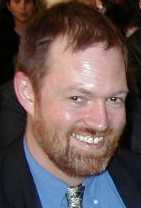 Claus Berg joined Kidlink in May 1991. His contributions are numerous, and include:
Member of Kidlink's top management team from June 1999 – October 2000
Organizer/Coordinator of Kidlink's Danish language activities (April 1998 – February 1999)
Danish Language Coordinator of the Who-Am-I? program (1998-).
Organized the Kidlink International meeting in Copenhagen (1997)
Co-organizer of The 1997 Worldwide Computer Art Exhibition
Co-founder of the Kidlink Society (1993). Member of the Board of Directors until May 1997.
Manager of the English language Kidleader forum (February 1996)
Manager of New User Support (1995)
Manager of RESPONSE (February 1992 – 1996)
Organized Danish participation through SkoleKom (1992), and had a number of articles about Kidlink published in local media.
Thanks very much!


Odd de Presno
Kidlink Society Executive Director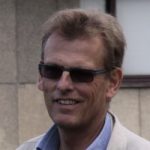 Stellan Kinberg
Kidlink Association Chairman