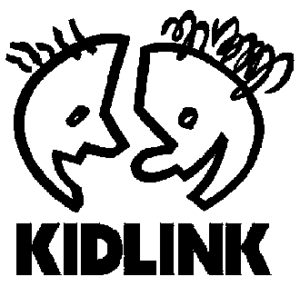 The Kidlink Association accepts
2019 membership fees payment
from January 1 2019.
through 1. banc transfer or 2. with payPal.me
For the membership fee for your country
look at the amount to pay in this page
and add money if you also want to support us

SUPPORT the Kidlink project.
if you send us more money than the fee for your country,
we regard the amount above your fee as a donation.
1. Pay fee with a banc transfer 
Use the banc account data below
Add your full name, email and country in the info field.
Kidlink Association
Skandinaviska Enskilda Banken
IBAN: SE7750000000050211195863
BIC (banc international code) : ESSESESS
2. Pay with your Paypal account:
Paypal fee payment from January 1 2019
Go to payPal.me/KidlinkAssociation
Send us your fee, e.g. 3,00 USD
if you have problems with paypal.me follow the Paypal payment instructions in http://www.kidlink.net/index.php/paypal-me/
For any payment problem  mailto:info/at/kidlink.net
You do not have to pay to participate in our projects. But by becoming a member you support our projects and help us develop them. Read more about membership.