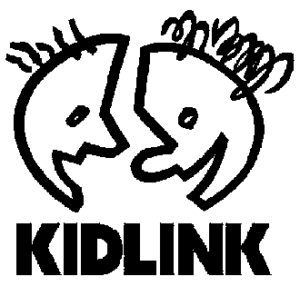 Application Form  (< Link to change)
Project donated to Kidlink Association
by  author: Geetika Pant (New Dehli)
Project coordinator:GeetikaPant (New Dehli)
Project introduction
  _______________
TARGET AGE GROUP: This project is for any age group. It's suitable for EFL students at the basic level
MEDIA: Flipgrid
Some teachers abandon for some reason the project without informing the manager.  They do not follow Kidlink netiquette.
This is very bad for the students participating in other countries.
If you Complete the project and earn your badge!​ ———> 
.
Curriculum project objectives
_______________
.
Timeline
Registration Deadline: 

_______________

Start of the activities:

_______________

End of activities:

_______________
Project phases
Teacher: The How to participate page informs you about:

KIDLINK RULES TO FOLLOW (

< project rules to add?)

Teachers must Register in Kidlink(free of charge)
Filling out the Application Form (in Google) (

< Link to change)

Join to our " Project" FB group (

< Link to change)
.
Student/teacher resources
Flipgrid app

Kidspace:

a working space for teachers and students. See what other students created in the past.

Join the project group in Facebook

 to get in touch with the managers of the project and the teachers collaborating in the project.