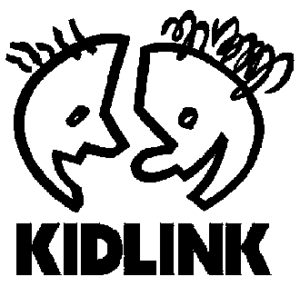 You do not have to pay to participate in our projects. 
But by becoming a member you support our projects and help us develop them.
Read more about membership.
The Kidlink Association accepts membership fees payment
from January 1.
Index
Paypal button payment
You find this button on the right side column

(NB. you do not need a Paypal account to pay fee.
Paypal allows you to pay with credit card.)
Membership fees are based on the Gross National Income for each country. See the following link for detailed information per country:
Fee Amounts per Country
You can add more money if you also want to support us.

SUPPORT the Kidlink project.
if you send us more money than the fee for your country,
we regard the amount above your fee as a donation.
1. Kidlink only accepts Paypal or credit card funds.
Payment with Paypal account
Fee payment/donation with Paypal account
Go to payPal.me/KidlinkAssociation
Send us your fee, e.g. 3,00 USD
if you have problems with paypal.me follow the Paypal payment instructions in http://www.kidlink.net/index.php/paypal-me/
For any payment problem  mailto kidlinkproject@gmail.com
Payment with banc invoice
Banc name: 

BANCO SPM SPA Lipari

Swift/Bic: 

BAPPIT21P60

IBAN: IT 09U 0503 426 000 000 000 00 1400
(remove spaces in IBAN! so you get: IT09U0503426000000000001400)