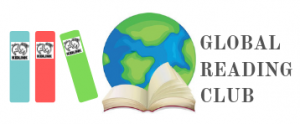 Here you will find helpful resources for our project. These resources will help you during our tasks.

Listen to Book Talk examples.
From minute 00:00 – 2:30, listen to the thing you don't do for a presentation.
From minute 2:31 – 5:05, listen to the things you do need to include in your video.
If you are new to Flipgrid, you might want to watch this video first: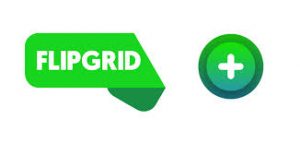 If you are familiar with Fligrid, here is a video to upload your students creations.
To learn a little more about writing a short story, click here.
Watch Stephen King talk about short stories here.
To turn a Power Point Presentation into an e-book, click here.
To create an e-book on

, click here.