The Kidlink Wall of Fame
RECOGNIZES
Anne-Tove Vestfossen
Arendal – Norway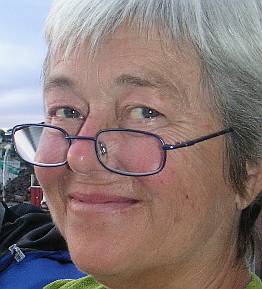 Anne-Tove "provoked" her husband Odd to start activities leading to the birth of Kidlink (1989-90). Ever since the very beginning, she has been a very important part of  Kidlink.
Web Design Advice (since November 2000)
Member of the Response team (since June 2000)
Manager of KidArt Multi (since 2001)
Organized the first f-t-f Kidlink management meeting (1995)
Organized Annual Celebrations in Arendal (1991, 1992)
Curator of Kidlink's offline art activities (1991-1992)
Organized the "Creative Challenge" art project (1991)
Creator of the Kidlink logo (March 1, 1991)

Organizer of several offline Kidlink art exhibitions (1990 through 2001)
In Kidlink Institute/Education since 1998.
Thank very much!


Odd de Presno
Kidlink Society Executive Director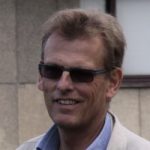 Stellan Kinberg
Kidlink Association Chairman