The Kidlink Wall of Fame
RECOGNIZES

Esperanza Sepúlveda de Colón
San Juan, Puerto Rico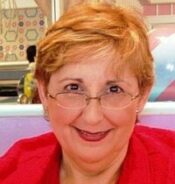 This active lady joined Kidlink in February 1994. Her contributions are many, and include:
Member of Kidlink's top management team (October 2004 -)
Member of the Jordan project team (2005-2007)
Involved with the Alalay KHouse Project in Bolivia
KidArt Advisory board since 2002
Who-Am-I? Program Manager for the northern hemisphere since 2002
Member of Kidlink KidSpace team since 2001
Moderator the Who-Am-I? module in English and Spanish since 2000.
In 1999 she created the first module of the Who-Am-I? project.
In 1998 she organized a Kidlink International conference in San Juan, Puerto Rico as well as local conferences for teachers in Puerto Rico
Manager of the Response team since 1995.
She has been translating Kidlink information pages to Spanish since 1994.
The first answers to Kidlink's four questions from Epi's students came in 1994.
In Kidlink Institute/Education since 1998.
Thanks very much!


Odd de Presno
Kidlink Society Executive Director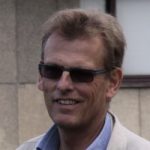 Stellan Kinberg
Kidlink Association Chairman