The Kidlink Wall of Fame
RECOGNIZES

Graziella Seveso
Borgoforte, Italy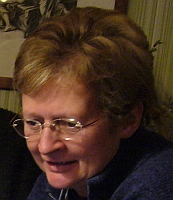 Graziella joined as a Kidlink volunteer in 1999, and her presence has since been widely noticed within the Kidlink community:
Coordinator of Kidlink's successful Italian language activities since 2000. The first answers to the four questions from her students arrived that year.
Manager of Kidlink's Italian language web since 1999. Translated many projects and web pages.
Pioneered development of My Future Job and Making Our World Better through her Italian language versions of the program.
Moderator of several Kidproj projects.
Thank very much!


Odd de Presno
Kidlink Society Executive Director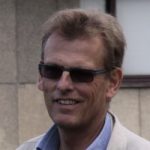 Stellan Kinberg
Kidlink Association Chairman