The Kidlink Wall of Fame
RECOGNIZES
Joy Boehm
New Jersey, USA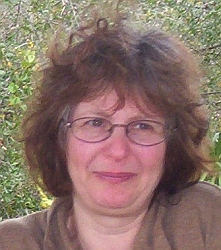 Joy Boehm's students first joined Kidlink in November 2001 doing the "Grandmother and Me Project". Since then her contributions are many:
KidProj Coordinator since August 2007.
Member of Kidlink's Response Team since May 2005
FAQ moderator since January 2005
On KIDPROJ Team since 2002
Member of Kidspace Team since 2001
Thanks very much!


Odd de Presno
Kidlink Society Executive Director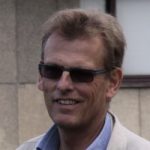 Stellan Kinberg
Kidlink Association Chairman