The Kidlink Wall of Fame
RECOGNIZES
Roopal Mehta

Ahmedabad, India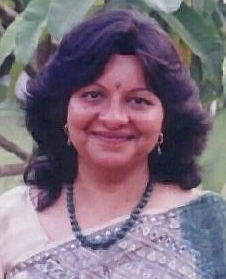 Roopal Mehta joined Kidlink in January 2001. Her contributions include:
Developed Kidlink's main software for receipt of artworks from participating kids. (2003)
Member of Kidlink's Board of Directors representing Asia (2003-2007)
Continuously spreading the word about Kidlink in India
Member of the KidArt management team as Native Art coordinator (2002- 2007)
Helped create a KidArt Exhibition with works from the Ninad Art Class in Gujarat (India), and the "Who-Am-I?" participants in the Visamo Relief Camp. (2001)
Worked with suddenly orphaned children at the Visamo Relief Camp soon after the 2001 earthquake hit India.
Translated key Kidlink information into Gujarati, which is her language. (2001). Supports translating into other Indian languages where special characters are used.
In Kidlink Institute/Education since 2003.
Thank very much!


Odd de Presno
Kidlink Society Executive Director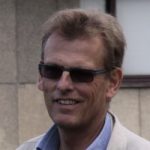 Stellan Kinberg
Kidlink Association Chairman