The Kidlink Wall of Fame
RECOGNIZES
Stellan Kinberg
Lipari, Italy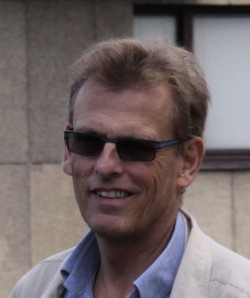 Stellan joined Kidlink in 1994. His contributions are many, and include:
Member of the Kidlink Society Board of Directors (2001-2002)
Manager of Web Contents Advice, 2000-2004
Manager of the Swedish language area, 2000-2004
Member of the "I have a dream" development team, 2000
Started up the Italian language area in January 1998, and has been the manager until 2004.
Italian Language Coordinator of the Who-Am-I? program 1998-2004
Administrator of Kidproj's Multi-Cultural Calendar 1998-2004
Countless translations of web pages into Italian and Swedish.
Member of the Web team, 1997-2004
Member of the Techteam,1997-2004
Coordinator of Kidproj's Kidclub IRC Channel, 1995 – 1996
Stellan submitted his students' first responses to Kidlink's four questions in Novemcaber 1994.
Has been chairman for Kidlink Association since its foundation in Sweden 2008 until 2022 when he became treasurer.
Thanks very much!


Odd de Presno
Kidlink Society Executive Director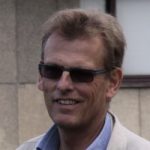 Stellan Kinberg
Kidlink Association Chairman