The Kidlink Wall of Fame
RECOGNIZES
Adriana Portella Hollenbeck
Rio de Janeiro, Brazil / Wisconsin, USA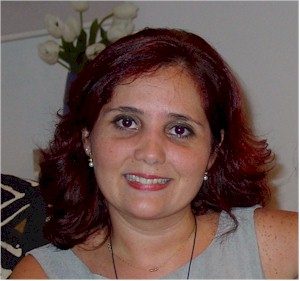 Adriana joined Kidlink in August 1997. Her contributions are numerous, and include:
Manager of Kidleader-Portuguese (from 2002)
Portuguese Language area assistant manager.
Member of the I have a dream development team (2000)
Portuguese Language Coordinator of the Who-Am-I? program (Southern) from 1998.
Member of the KPerson-Portuguese Assistant Team
KHelper Professor Supervisor
Regularly assisting Kidlink's User Support Team.
Member of the Tranteam-Portuguese Translators Team
Manager of Kidcafe-Escola (1997-2002)
Thank you very much!


Odd de Presno
Kidlink Society Executive Director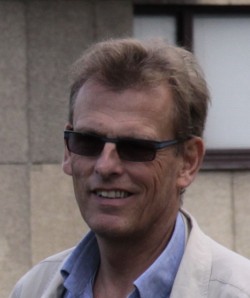 Stellan Kinberg
Kidlink Association Chairman