The Kidlink Wall of Fame
RECOGNIZES
Jing Zhang
Taiyuan, Shanxi, China
Jing joined Kidlink as a youth in January, 2005. Already after one month, she signed up as a volunteer. Her contributions are many, and include: 
Translation of web pages from English into Simplified Chinese. Jing about translating for Kidlink (November 2005).
Recruitment of volunteers and coordination of a team of English to Chinese translators and proof-readers. By the end of 2006, her team counted 38 persons, and Chinese was one of our languages with the most translated pages.
During 2006, her team visited a number of local high schools, and gave a series of presentations about Kidlink's educational contents and goals. Also, in cooperation with local NGOs, she successfully organized rural teaching curriculum development in China.
Member of Kidlink Association Board in 2007-2008
Thank you very much!


Odd de Presno
Kidlink Society Executive Director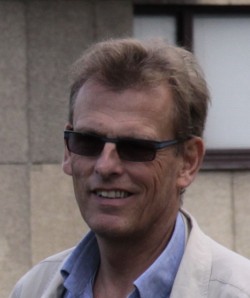 Stellan Kinberg
Kidlink Association Chairman